OUR COMPANY
Klever Equity empowers entrepreneurship.
Klever is a privately held, Canadian backed, investment firm. We build and invest in great technology and future ready companies globally. With our expertise, we fund the growth of our portfolio companies, while providing unique operational and strategic support.

We are exceptionally unique in what we offer. We build majority shareholding businesses in AI, big data, analytics, machine learning, scalable and industry agnostic fields. We also invest in privately held companies, both early stage and established, and provide funding as well as operational support to grow and scale.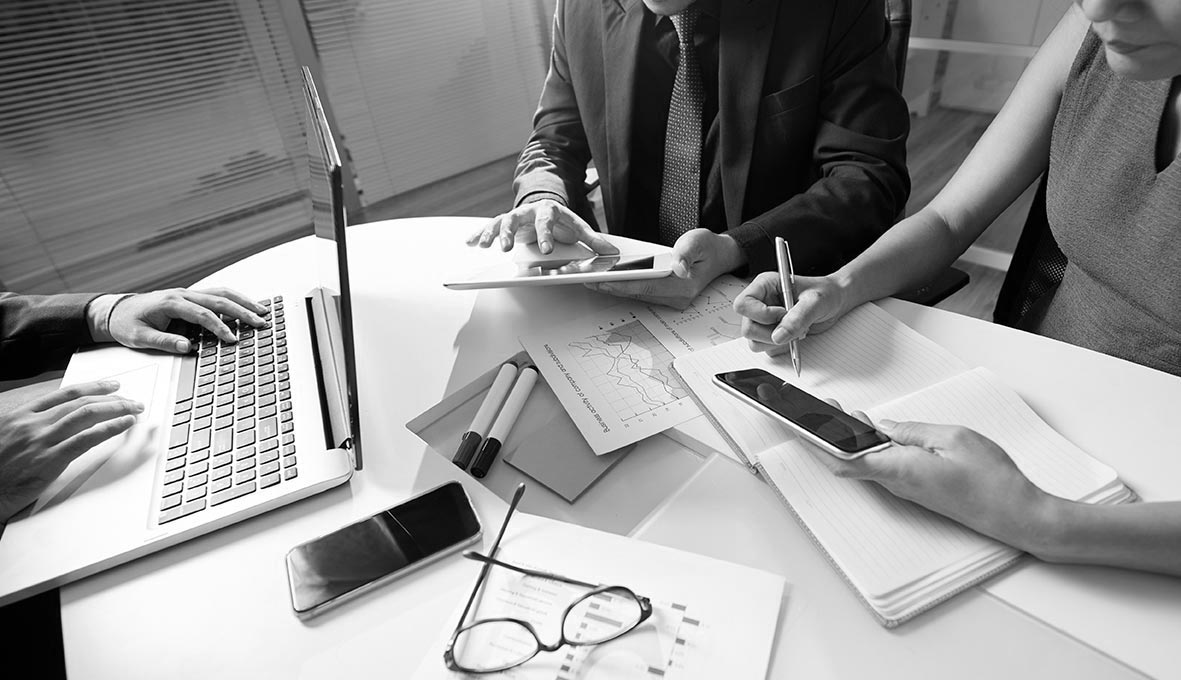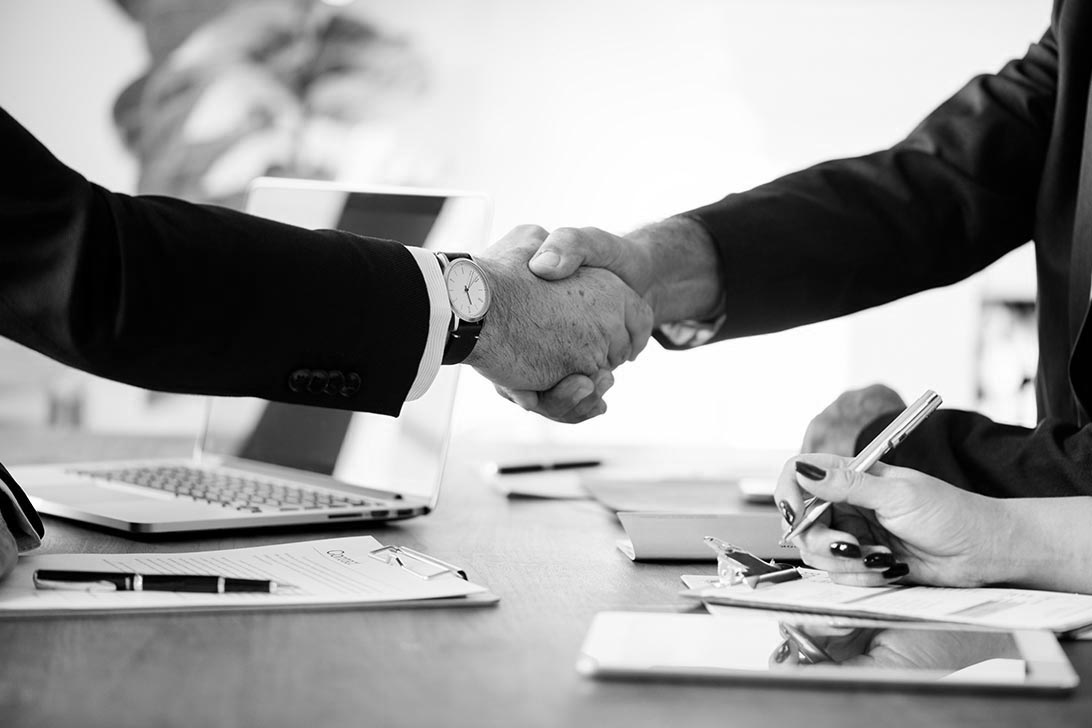 Investment Philosophy
Klever evaluates investment opportunities using a unique corporate revenue share to fund the growth of our portfolio companies. We have powerful predictive models that look at your revenue and performance and other third-party data to generate funding offers.

Investment criteria
• Companies with annual revenues of $100,000 to $5 million
• Equity investments of $50,000 to $1 million
• EBITDA of $0 to $1+ million
Our Team
Our team is comprised of seasoned professionals, with enriched experience in varied industries ranging from Finance to Market Research. In addition to the Management team, our specialist consultant and the team of skilled advisors are committed to carrying out the full due diligence process, including but not limited to transactions, managing ongoing operations, and other business areas.
Contact Us
405 - 4789 Yonge St, Toronto,
ON M2N 0G3 - Canada
Contact Us